The LXT X20 Fastpitch bat from Louisville Slugger remains true to the bat's reputation as a hot-out-of-the-wrapper stick that blends swing speed and balance perfectly. This bat is available in (-8), (-9), (-10), (-11) and (-12).
Perfect for players from the youth levels all the way up through the college and pro ranks, the LXT is the best bat in the Louisville Slugger lineup at reducing vibration, allowing hitters to swing through the ball with ease. That's made possible by the bat's three-piece design, centered around the VCX™ Vibration Control Connection System — allowing for independent movement between the barrel and handle.
There are no bad vibes with the LXT X20. Just speed and sound — the signature performance sound players are familiar with — and unbelievable pop. From the PBF Barrel Technology to the ultra-lightweight X-Cap, this bat comes together to give the hitter more control at the plate and better swing speed than ever before.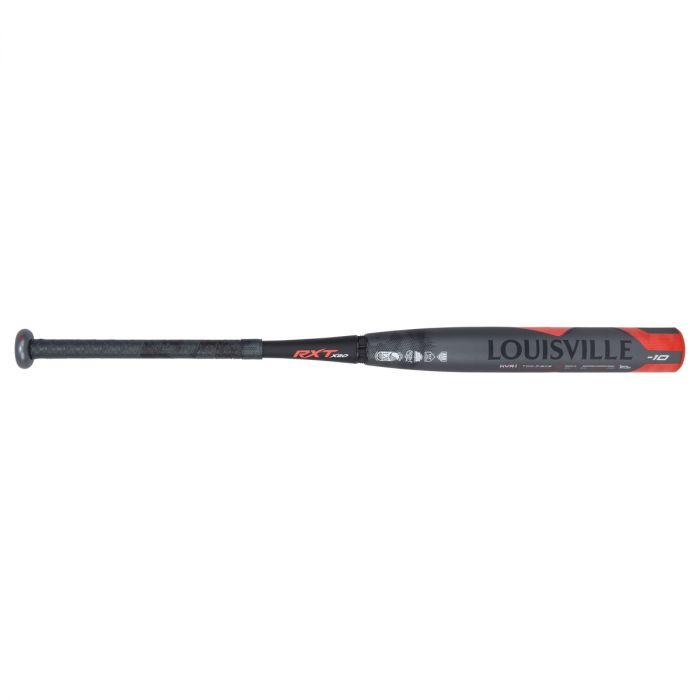 The RXT X20 Fastpitch bat from Louisville Slugger takes its place in the No. 1 lineup in softball as a bat that can work for players at all pitch speeds with a never-before-seen level of responsiveness.
The COPA Performance End Cap works with the HVR-1 Barrel Technology to maximize the RXT's sweet spot, while the Spring load Connection System blends stiffness and feel together. The result? The A forgiving feel on inside and outside mishits, and max performance on balls hit on the sweet spot. The ultimate in responsiveness puts the R in RXT.
This article was originally published on August 19, 2019, and has been updated with new information.